FOOTAGES & STOCK SHOTS FILMS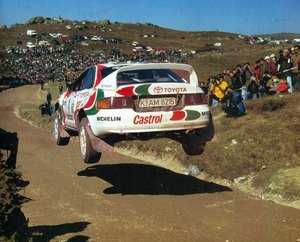 There is a new generation buzzing with a new energy, that is making for exhilarating new sports programmes. At the forefront of this new wave is one producer - Denis Johnson. You will find this website presentation a constant bible in your day to day search for cutting-edge programmes and top quality footage either for your network or your clients for television, theatrical, electronic or video use.
Denis Johnson Films Library has created exciting, state-of-the art television from a vast range of different sports, exotic locations and interviews with famous sporting faces.
Sports Stockshots feature some of the world's most dynamic and exciting sports programming, mixing the traditional with the new.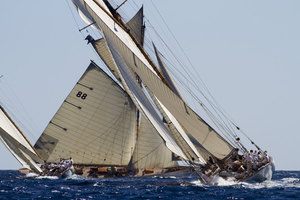 TV-SERIES & PROGRAMMES
A comprehensive programme library of different sports from around the world. All available in a variety of formats from documentary and magazine style series to bloopers and stock shots.
Each episode of the comprehensive documentary style series takes an in-depth look at one single sport / event. Top action and music is combined with location information, background facts, the technology aspect and interviews / profiles of the present day champions
Each episode of magazines series contains 4 to 5 individual segments from different action sports. Magazines Series are a fast-paced, action packed look at a variety of dramatic sports from around the world with full commentary and contemporary soundtrack.